Promotions
The level of the courses is not a factor in how students are assessed. Students who register for classes outside of their home school are charged their home school rate.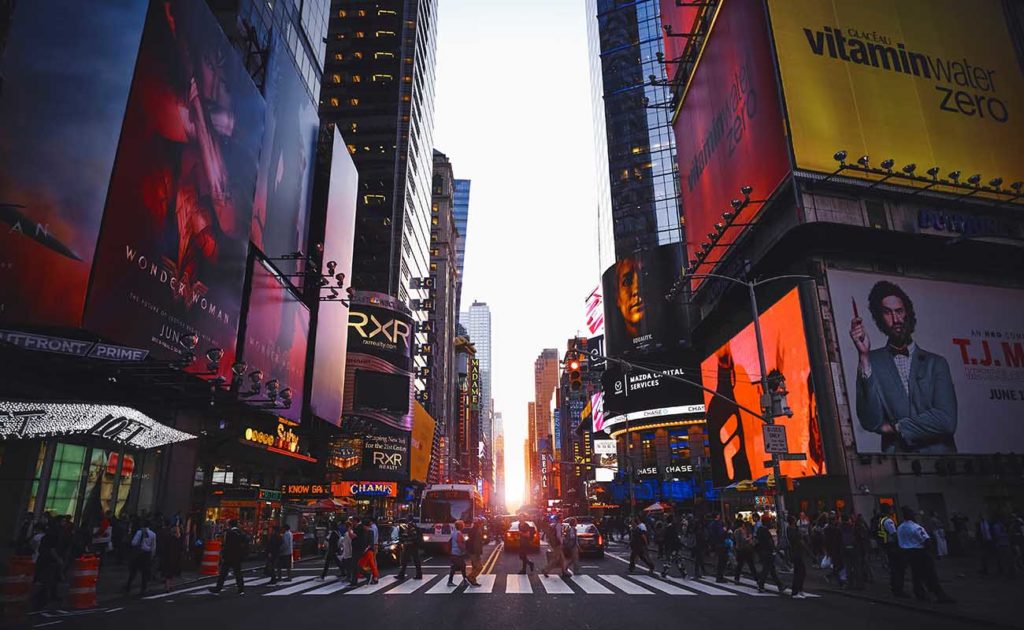 Bookings are for 7 nights – Saturday to Saturday or Sunday to Sunday
Students under the age of 18 must choose host family accommodation
Registration fee
$49
Coursebook-Buy
$30
Coursebook-Rent
$30
Visa documentation fee
$10
Minimum age
$16
Maximum group size
16 students
Got a Question?
Don't hesitate to get in touch with us, our friendly team is here to help.

Click Here

Young Learners:

Get a Free Quote

Price Per Week
1-3 Weeks
$115
4-7 Weeks
$100
8-13 Weeks
$90
14-23 Weeks
$85
Online Courses:

Get a Free Quote

Price Per Week
1-3 Weeks
$100
4-7 Weeks
$85
8-13 Weeks
$75
14-23 Weeks
$70
Foreign Languages:​
see details

Get a Free Quote

Price Per Week
1-3 Weeks
$80
4-7 Weeks
$65
8-13 Weeks
$55
14-23 Weeks
$50
Evening Courses​:​
see details

Get a Free Quote

Price Per Week
1-3 Weeks
$90
4-7 Weeks
$75
8-13 Weeks
$65
14-23 Weeks
$60
General English​:
see details

Get a Free Quote

Price Per Week
1-3 Weeks
$95
4-7 Weeks
$80
8-13 Weeks
$75
14-23 Weeks
$70
English for Exams​:
see details

Get a Free Quote

Price Per Week
1-3 Weeks
$95
4-7 Weeks
$80
8-13 Weeks
$75
14-23 Weeks
$70
Special Offers
50% OFF

Get it

Book 12 weeks or more:
Get 50% off!

Try it

30% OFF

Get it

Refer a friend
Get 30% off for your next course

Read More